Lucerne  –  Maastricht
Lucerne  –  Maastricht
Luzern  -  Maastricht
Люцерне - Маастрихт
Luzern - Maastricht
لوسيرن - ماستريخت
Research shows that successful business families have their family affairs in order.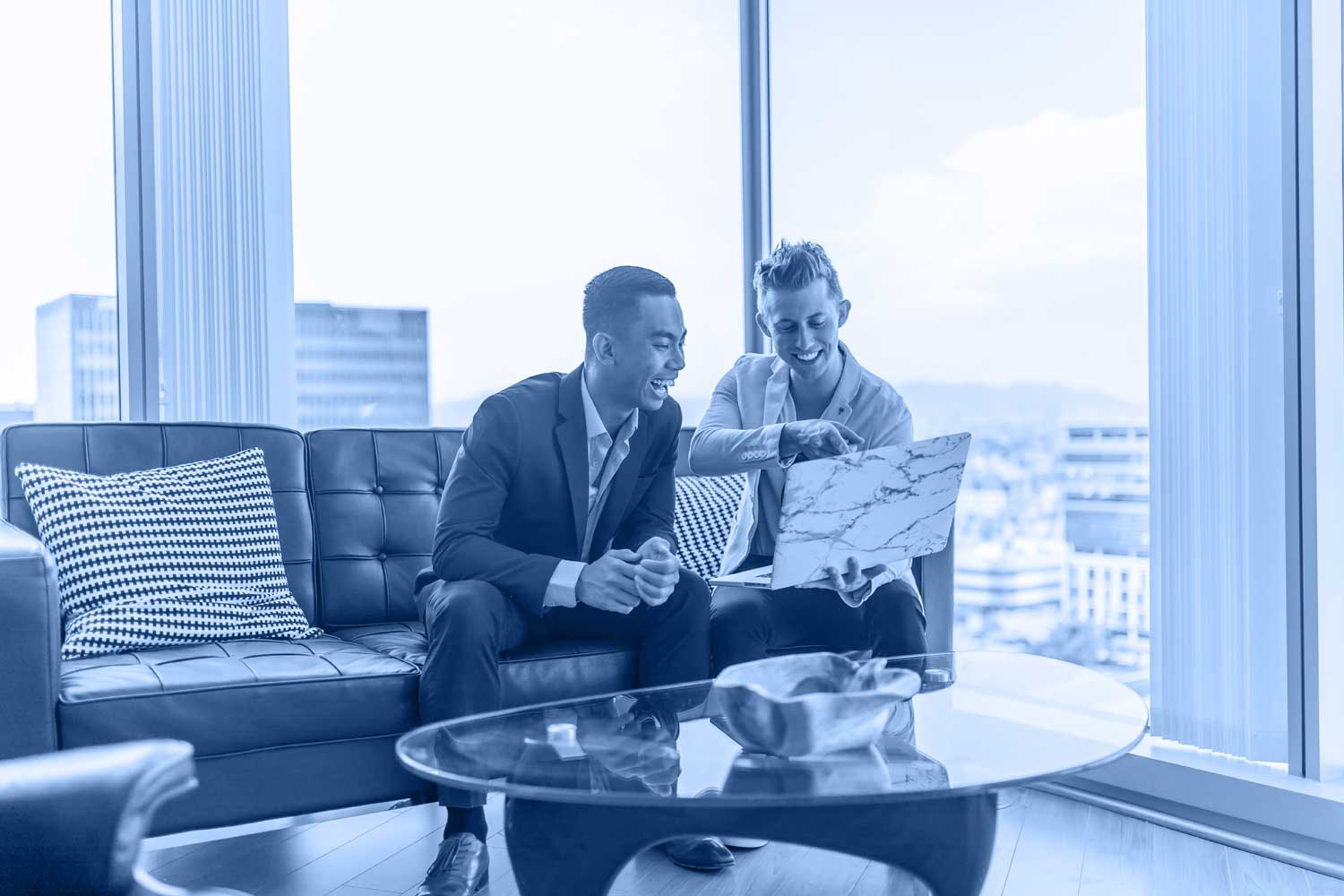 Successful business families have a clear governance structure, an emergency plan and the values and wishes of the family are laid down in a covenant or a shareholders' agreement. There is a step-by-step plan for transfer situations or relocation.
Our professionals help you structure your family interests.
We help with:
Writing a family statute.
Implementation of a family council.
Implementing a governance structure.
Drawing up an emergency plan.
Guiding the family transfer.
Control and mediation of (latent) family conflicts.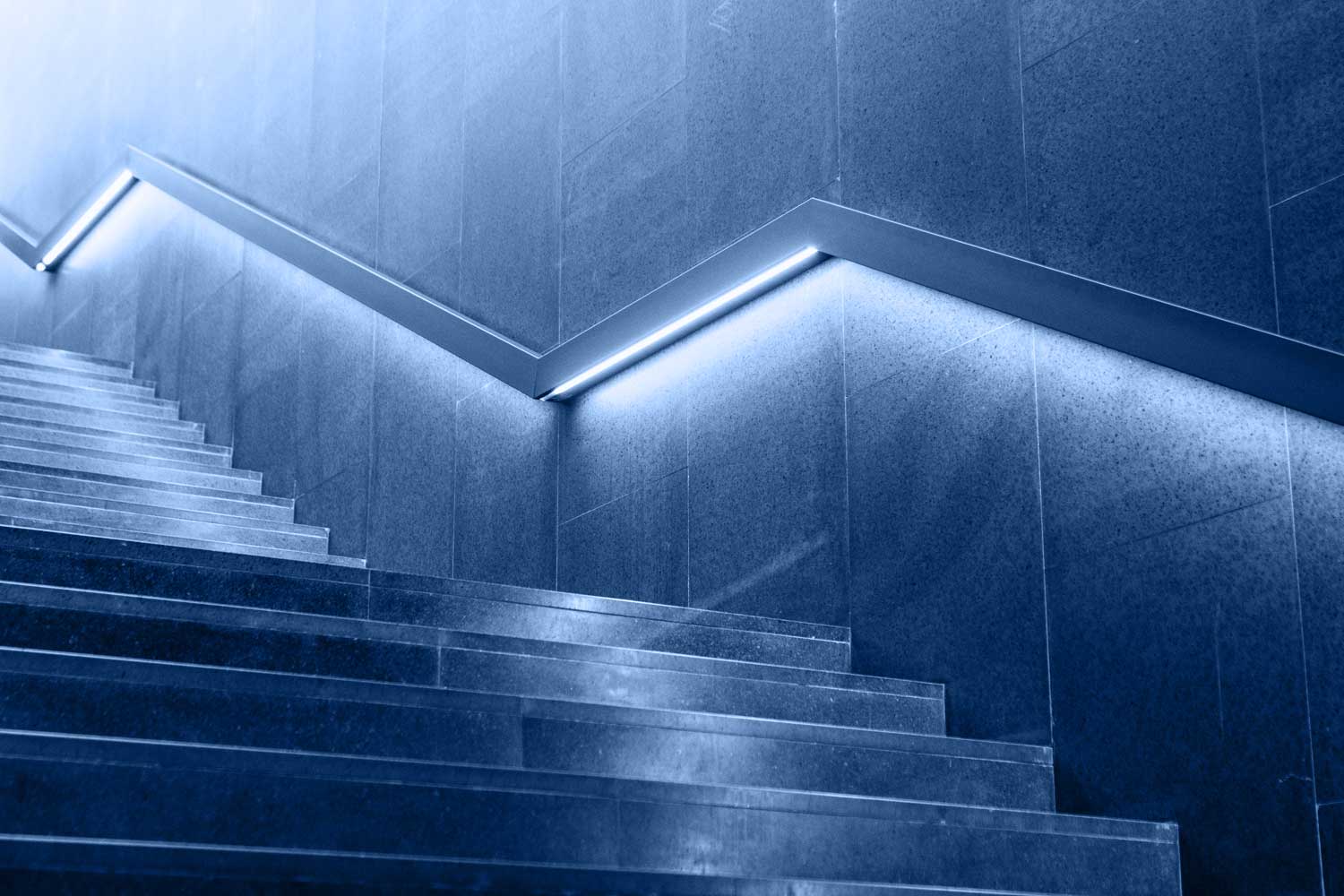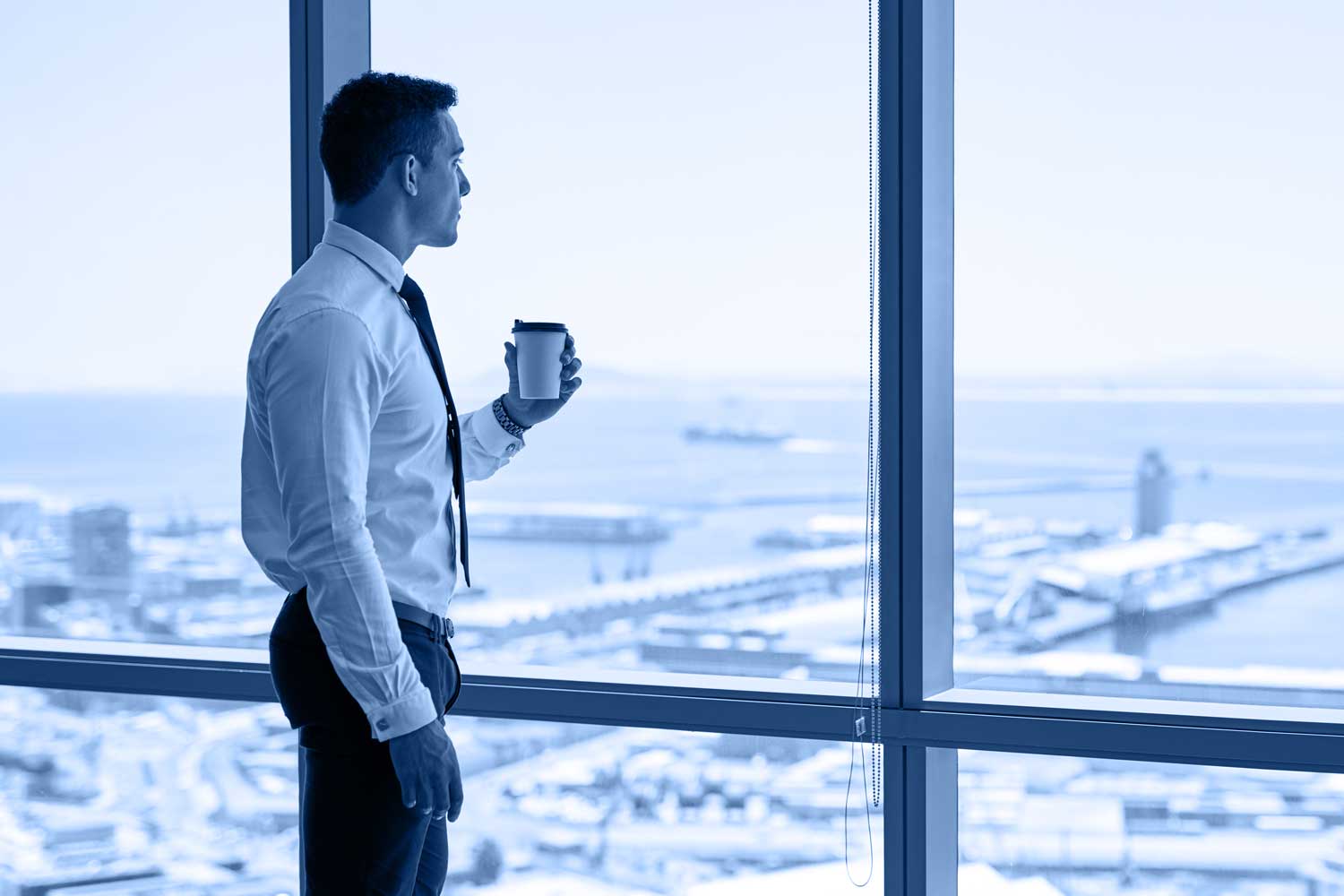 Our approach to investments is based on partnership, as the best ideas are created through cooperation. For the translation of your investment goals to a portfolio, we combine an institutional asset allocation approach with a bottom up, mainly thematic, manager selection process where identifying the skill set of the manager(s) as well alignment of interest, are important factors.