Lucerne  –  Maastricht
Lucerne  –  Maastricht
Luzern  -  Maastricht
Люцерне - Маастрихт
Luzern - Maastricht
لوسيرن - ماستريخت
"Window of the World" is an independent service provider in the field of family business.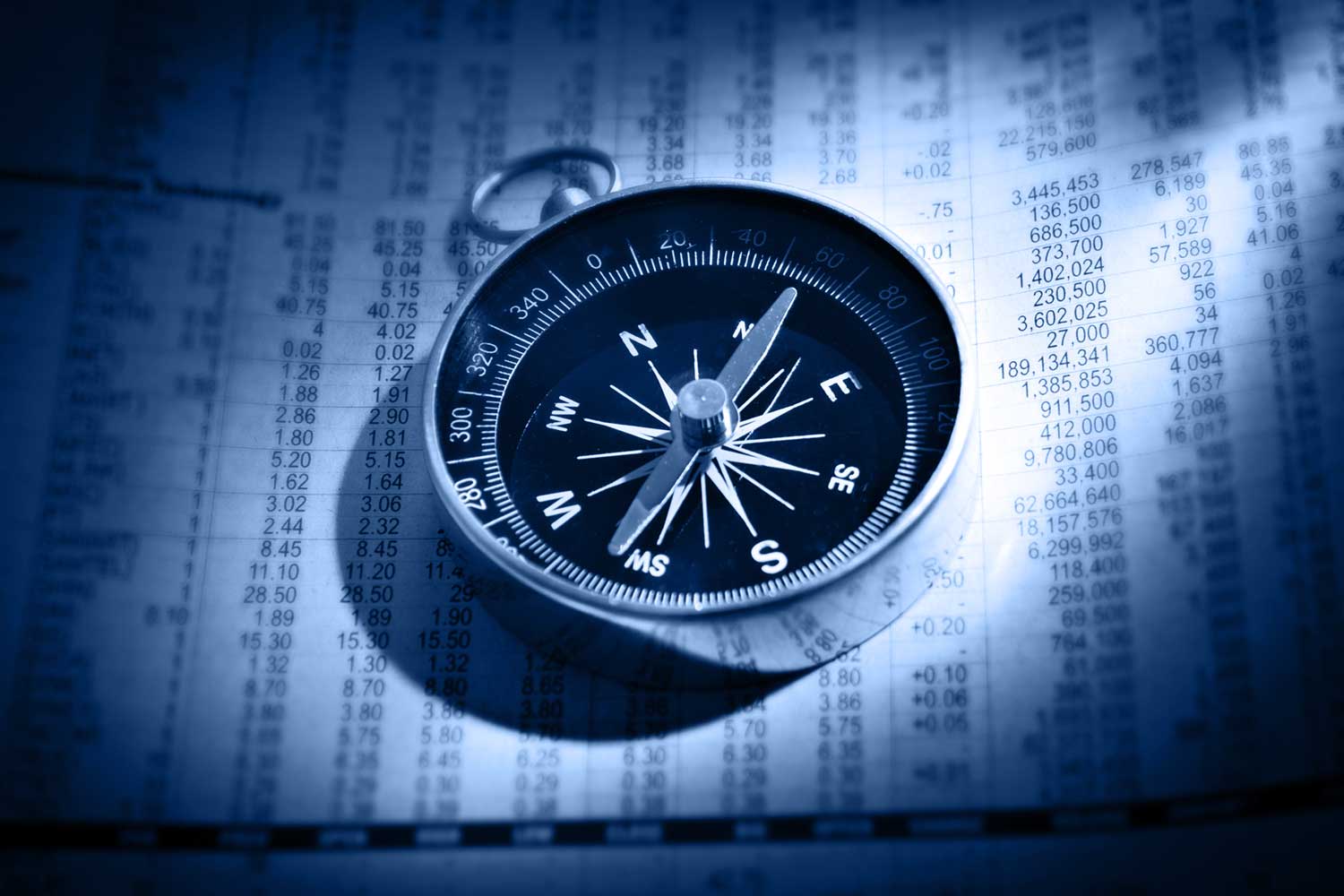 Business strategy
"Window of the World" can provide ongoing support and advice as you implement a new business strategy, whether preceded by an advisory process or not. We will help you to keep pace with changing insights and the latest market developments.
We can offer our expertise in a formal or an informal capacity by taking on the role of member of your Advisory Board, board member of your trust office or external 'sounding board' for your management board.
Corporate Restructuring
Your business is facing a crisis, speed is of the essence: you must respond quickly and make the right decisions to get back on course and limit the adverse effects. This is the type of situation in which the staff members of Window of the World come into its own and focuses on your business and interests. We guide processes, create insight and propose solutions.
We ensure that communication between all parties is optimised and if necessary, highly specialised legal and fiscal expertise is put into place. Effective communication with all stakeholders is essential and must reassure that cooperation will lead to a satisfactory outcome for all concerned.
Interim Management
"Window of the World" helps through professional interim management. Our key strength lies in the combination of forward-looking advice and the hands-on ability in situations of crisis. Our objective is to restore your company's performance in the short term and to ensure its continuity. An action plan – setting out necessary improvements – is implemented by activities designed to produce 'quick wins' while also establishing a basis for structural improvement.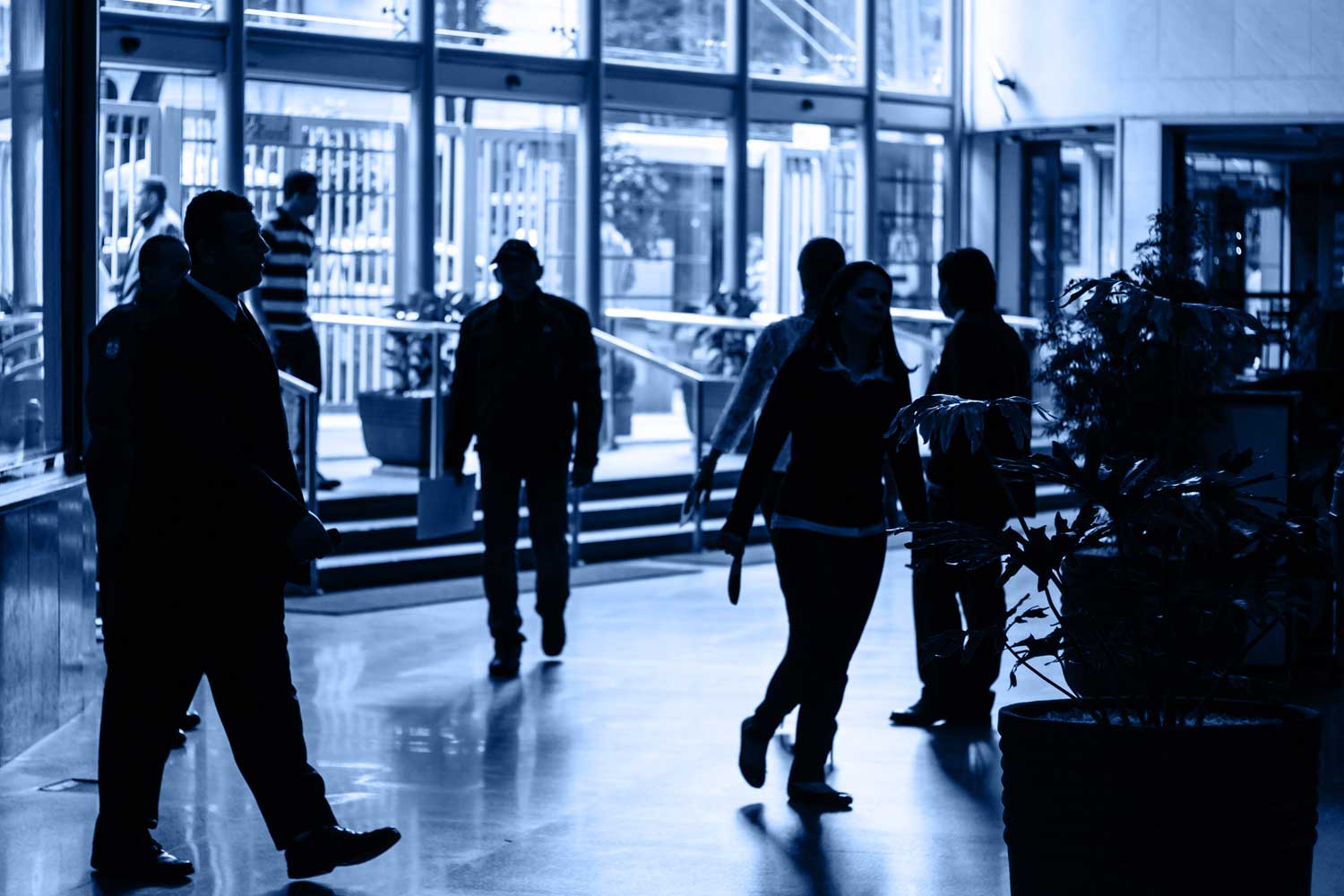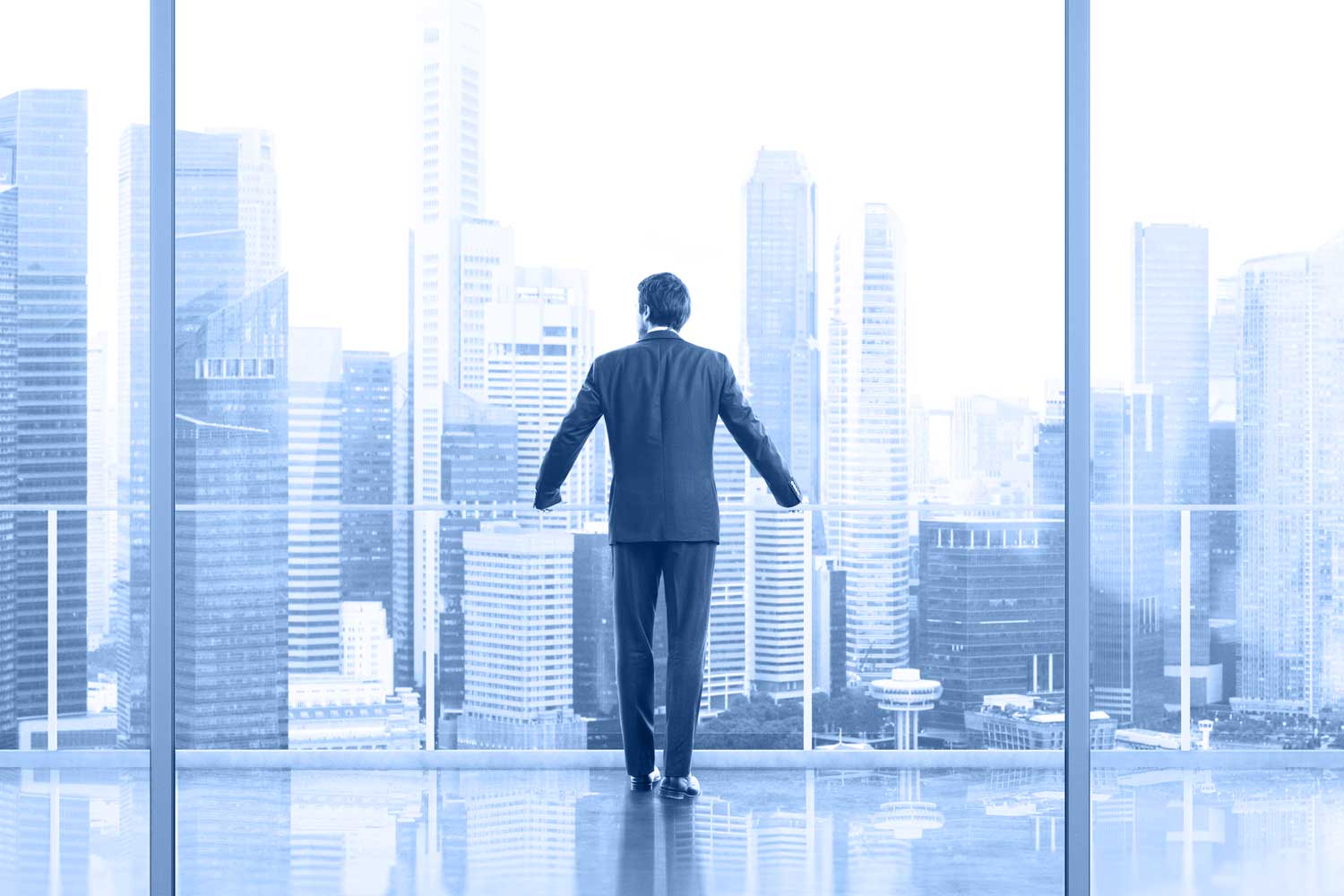 Exceptional situations
Your company could find itself in an 'exceptional' situation. The staff members of "Window of the World" offer pro-active support to help you understand all aspects of your situation. We identify opportunities, propose solutions and assist in their implementation. In doing so, we always assess the effects of short-term interventions against your long-term objectives.