Lucerne  –  Maastricht
Lucerne  –  Maastricht
Luzern  -  Maastricht
Люцерне - Маастрихт
Luzern - Maastricht
لوسيرن - ماستريخت
A person that keeps on going, when necessary, can push the decision forward.
Always focused with the optimal result in mind but without losing sight of the human aspect.
Where others will often stop or give up, he is the professional who knows to persevere with enough sense of reality.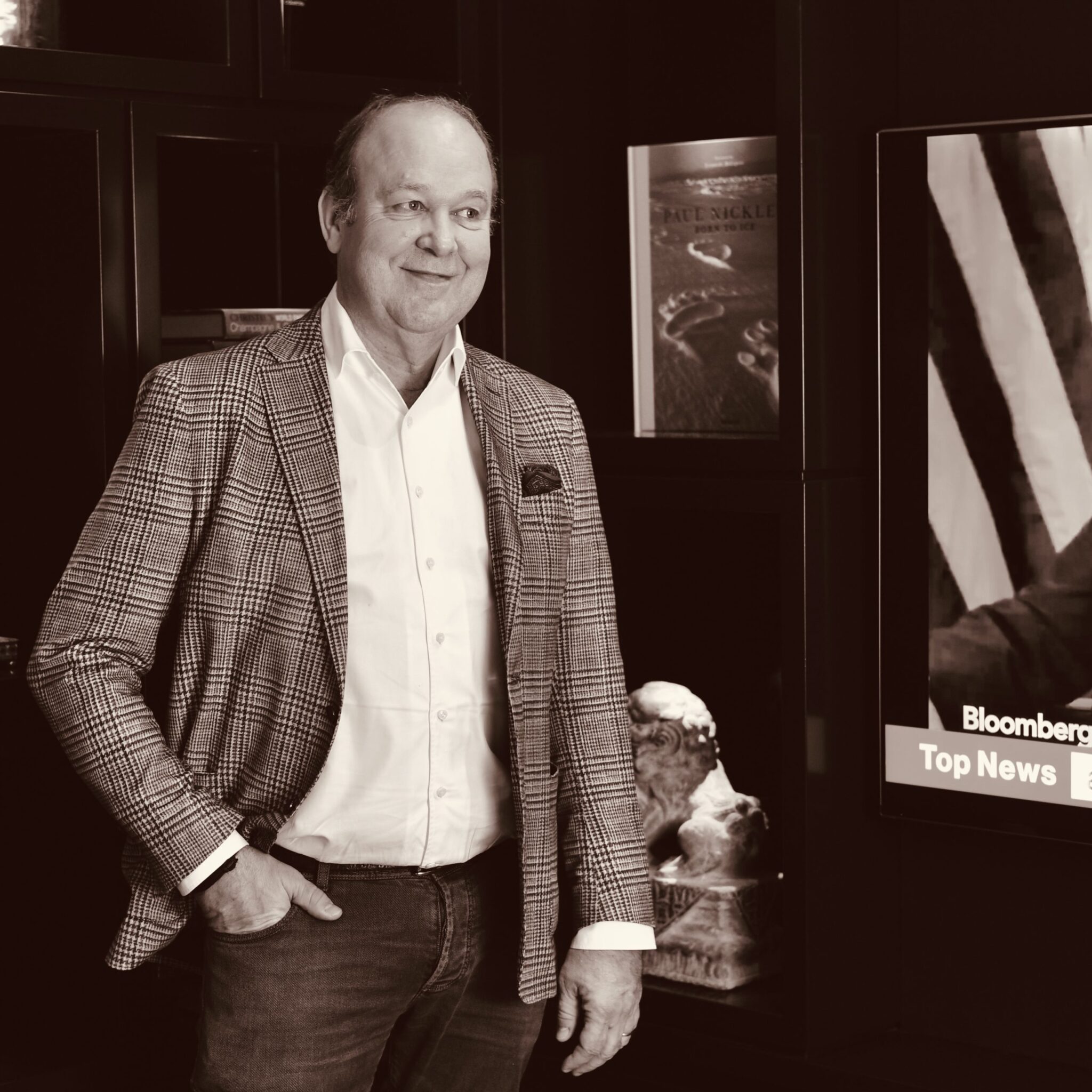 Key competencies
Decisive, inspirational and honest personality.
Very stress resistant, being a perfectionist by nature.
Entrepreneurial, highly effective and result-oriented, and still service minded.
Accessible to handle, a connector and team player.
A visionary who knows how to translate tactics to an operational level.
Analytical ability and an expert in the field of finance and organization.
Work experience
Managing Director/CEO : Converting a single-family office into in a modern structured single-family investment firm.
Board Member : Managing a Swiss "Hospitality Real Estate development company", realising a resort with construction costs of over Ch 150 million.
Chairman of the Board/non-executive : Managing a Multi-Family Office.
Managing Director/CEO : Creating a concept in which vacant commercial real estate in The Netherlands is converted into apartment-building-service-centres for elderly people.
Managing Director/CEO : Responsible for the purchase, restoration and maintenance of luxury residential real estate rented out to, ultra-high network individuals.
Managing Director : Guiding a company in 'distress'. Redefining strategic business objectives with subsequent conversion of a former traditional product oriented to a modern marketing-driven organisation.
Founder and managing-partner Accountancy/Audit Firm : Building up a "self-owned" internationally operating Accountancy and Tax firm with related disciplines located at 5 locations in the Netherlands.